French Open: Roger Federer and Serena Williams enter second round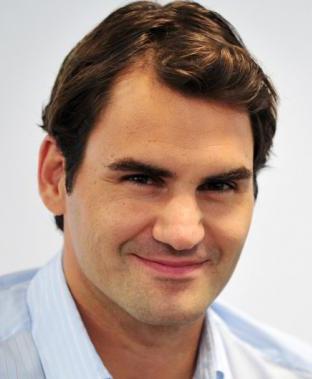 Paris (France) May 26 : Roger Federer outclassed Lukas Lacko to claim an easy straight-sets win in the first round of the 2014 French Open Championships being played at the Roland Garros on Sunday.
The 17-time Grand Slam winner, seeded four, was barely tested in his 6-2 6-4 6-2 victory over the Slovakian. The Swiss, knocked out in the quarter-final by Jo-Wilfried Tsonga in 2013, will face Diego Sebastian Schwartzman for a place in the last 32 following the Argentine's 6-4 6-2 7-5 win over Gastao Elias of Portugal.
Top seed Serena Williams also entered the second round in the women's edition of the tournament with a 6-2 6-1 win over French tennis player Alize Lim.
Williams is looking to snare her third French Open title, reports the BBC.
In other matches, Polish tennis star Agnieszka Radwanska beat China's S Zhang (Chn) 6-3 6-0; 13tgh seed J-W Tsonga of France beat compatriot E Roger-Vasselin 7-6 7-5 6-2; 8th seed M Raonic of Canada beat N Kyrgios of Australia 6-4 7-6 (7-1) 6-3; Venus Williams beat B Bencic of Switzerland 6-4 6-1; J. Isner beat P-H Herbert 7-6 7-6 7-5 and A Kerber beat K Piter 6-3 6-1. (ANI)