France's GDP to grow 0.2 percent in 2013: INSEE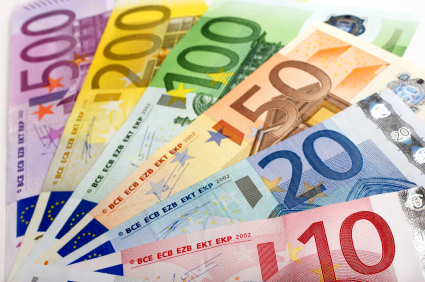 Paris, Oct 4 : The French economy is set to grow by 0.2 percent this year on an expected rebound in manufacturing output, according to the figures released by the statistics bureau.
The National Institute of Statistics and Economic Studies (INSEE) forecast in its quarterly economic outlook on Thursday that the country's growth will stagnate over the third quarter due to an expected slowdown "in the energy and transport equipment sector ... most notably due to the after effects of the previous quarter," Xinhua reported.
Hit by recession at the start of the year, France will accelerate its GDP by 0.2 percent to reach its pre-crisis performance, compared to the previous figure of -0.1 percent.
With the domestic business atmosphere improving and all the industrial sectors set to gain momentum, the country's total manufacturing output would increase by 0.4 percent after it had fallen to 2.8 percent in 2012, the report said.
Corporate investment would grow in the final quarter of 2013 while household expenditure might fall by 0.3 percent this year.
The INSEE also forecast that unemployment rate would stabilize by the year end.(IANS)