Flybe records £40.7 million in pre-tax losses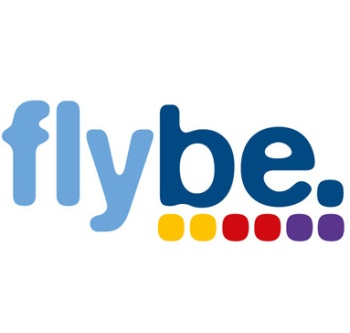 Flybe has recorded a pre-tax loss of £40.7 million during the year amid falling domestic market, high fuel costs and taxes.
The company said that it recorded a pre-tax loss as it faced its most challenging year since a decade of its existence. The domestic passenger market has fallen by 7 per cent since 2007 and the company had to pay a £70m bill for airline passenger duty (APD). The company said that the revenue during the financial year till March was at £614.3 million compared to the previous year.
The company said that it recorded pre-tax profits at £23.2m on an adjusted basis after accounting for £13 million in restructuring costs and a loss of £4.7 million on US dollar loans. The company began a revival plan this year aiming to generate £40 million in cost savings this year and £50 million by 2014/15.
The revival plan would include a 21 per cent fall in its UK-based workforce during the two year period. The company has already cut 490 jobs and another 80 are going to be axes in the coming months. The company said that about half had resigned or were made redundant, with the other half transferring to new employers.