First Austrian quarantined with possible swine flu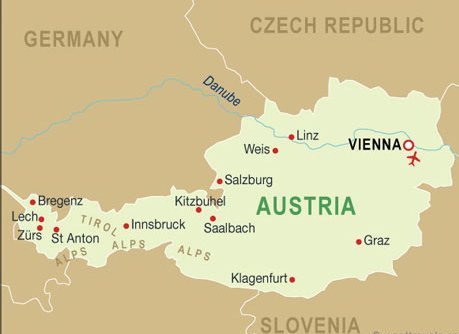 Vienna - An Austrian hospital put a woman in quarantine Tuesday on suspicion that she was the country's first patient with swine flu, a spokeswoman of the hospital in Steyr said. A laboratory in Vienna was running additional tests after initial results showed no infection with the virus.
The 28-year-old woman recently returned from Mexico, the centre of the outbreak.
When she was admitted to the hospital in the town of Steyr with flu-like symptoms on Tuesday, she set into motion an emergency plan, spokeswoman Christine Doerfel said.
"We are obliged to verify the results of the initial test," Doerfel told German Press Agency dpa, adding that a diagnosis was expected on Wednesday.
For now, hospital staff caring for the patient were wearing protective overalls, she said. (dpa)