FBI Searching for AGL Executive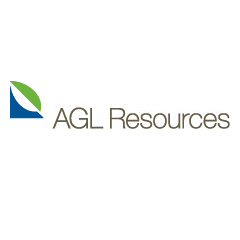 According to the AGL chief official the FBI and U. S. Marshals have joined hand to make the investigations with New Orleans police, to search for missing AGL Resources Inc. executive Douglas Schantz.
John Somerhalder expressed in a Houston press conference that according to his full knowledge Schantz was a person believed to have no one who want to harm him. The Atlanta based group confirms the missing trail of Schantz since his business trip to New Orleans.
In a press conference, Peter Tumminello, executive vice president, made an announcement of a $25,000 reward for tracing Schantz, Tumminello.
Schantz, 54, working with the group in New Orleans to churn donation to Tulane University's energy graduate program, was last found on Bourbon Street on March 5 with fellow employees.
Schantz has been the president of the group since 2003.