Fast food can give your child asthma despite breastfeeding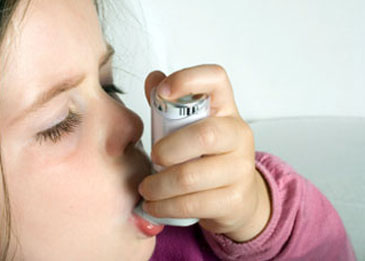 Recent research has shown that junk food increases the risk of asthma in children who tend to have lower risk of asthma due to breastfeeding. Earlier researches have shown that breastfeeding for more than three months lowers the risk of asthma.
Research team led by Anita Kozyrskyj, research chair in the department of pediatrics at the University of Alberta's faculty of medicine and dentistry analyzed data collected from 246 children, aged eight to 10, diagnosed with asthma, and 477 children without asthma.
Research team asked parents to fill a questionnaire having questions like frequency of junk food intake, time of breastfeed etc. Analysis of data revealed that that eating fast food more than once or twice a week negated the beneficial effects of breastfeeding in protecting children from the respiratory disease. Children who rarely consumed junk food and breastfed exclusively for more than three months had a lower risk of asthma.
Study also showed that more than half the study subjects ate fast food more than twice a week.
Researchers said that the finding might explain the curious, "paradoxical phenomenon of parallel increased rates of prolonged breastfeeding and asthma in children."