FanDuel announces 'specials' to tempt bettors back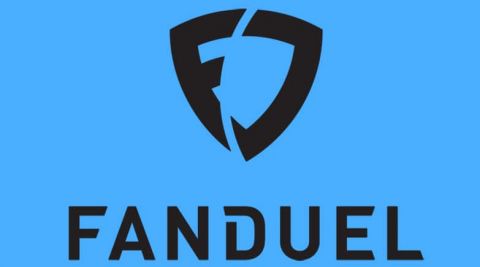 In a bid to tempt bettors back to its mobile sports betting platform, FanDuel has announced the launch of a couple of 'specials' or 'promotions' as many of its top betting markets are getting ready to pick up where the COVID-19 had left them.
The New York-headquartered sports betting and daily fantasy sports (DFS) provider announced that it would provide all of its customers with a credit of $10, which could be used in the company's mobile betting app or its DFS contest.
The second promotion announced by FanDuel would credit betting enthusiasts up to $100 in total losses on their very first day return to the company's website. This offer will run through 2nd of August this year.
FanDuel, which claims to have a customer base of nearly 8.5 million gaming enthusiasts located across the United States, has announced the two promos when some of its top markets are getting ready to resume play. While (Major League Baseball) MLB has already come into action, the National Hockey League (NHL) and National Basketball Association (NBA) are all set to resume play next week. The company has plans to put more than $80 million in credits into its customers' accounts.
Mike Raffensperger, Chief Marketing Officer (CMO) for FanDuel Group, said, "Putting more than $80 million in site credits into our customers' accounts to enter DFS contests or to make legal sports bets is a thank you to our customers for their loyalty during this long stretch without the NBA, NHL and MLB."
Announcing such promotions is also not unusual for FanDuel. In the fall last year, FanDuel offered a special bet on the Indianapolis Colts called "spread the love" as the Colts spread against the New Orleans Saints. Customers who placed wager of $50 ended up getting $45.45.
Sports betting enthusiasts using FanDuel's mobile app of DFS contest services will have a lot of games to bet on as MLB is offering up to 15 games per day, while NBA will offer up to half a dozen games daily. NHL will offer 5 games per day.
Rival sports betting firm DraftKings, which launched its sports betting operations in Pennsylvania after FanDuel, also offered a similar promotion for a Philadelphia 76ers game as part of its efforts to become equal to its competitor in the Keystone State.