Facebook shares touch IPO level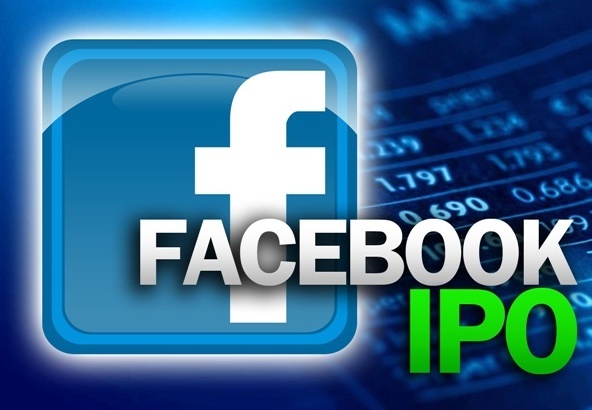 The shares of social networking giant, Facebook have finally rose back to the level of its Initial Public Offering on Wednesday after trading lower for several quarters.
The company's shares rose to touch initial public offering price of $38, which the company made a high- profile debut 14 months earlier. Experts have said that the company has been able to make the recovery due to an increase in mobile advertising revenue in the country.
Facebook went public in May 2012 with an opening bid of $38 per share but its share prices fell significantly to a low of $17.55 in September. The company recorded a higher than expected revenue of $1.8 billion for the second quarter of eth year from April to June, 2013 and this helped increase the value of shares of the company in the market.
Meanwhile, the world's largest social networking company has launched a new pilot program called, Mobile Games Publishing, which will allow it to promote small- and medium-sized games and take a share in tis revenues. The company is planning to tap into its 800-plus million monthly mobile app users to promote these games with support. Facebook is second in the mobile ads behind Google but the difference between the two is huge.
Google had a 52 per cent share of the global $8.8 billion mobile ad market and it is expected to grow to about 56 per cent. Facebook had a market share of 5 per cent in mobile ads in the previous and it is expected to rise to about 13 per cent this year.