F1 at Hockenheim secured until 2018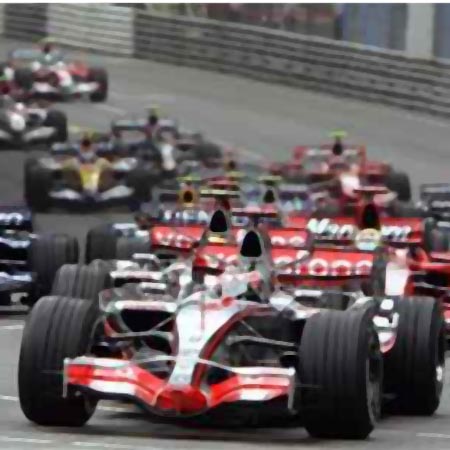 Hockenheim, Germany - Formula One racing will continue at Germany's Hockenheimring until 2018, it was confirmed Wednesday.
The news comes after the regional council where Hockenheim is situated approved late Tuesday a contract between the circuit's management company Hockenheim GmbH, the mayor of the area's town council and the Formula One Association (FOA).
Under the deal, FOA and Hockenheim GmbH will share the financial burden of hosting the event, meaning the 2010 German Grand Prix will now take place at the circuit as planned.
Hockenheim and the Nuerburgring host the German GP on alternate years for financial reasons. (dpa)