EU states tie up maritime safety package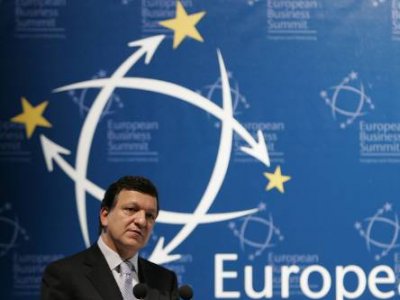 Luxembourg - Europe has tightened regulations for the transport of dangerous materials by sea, according to a new EU directive adopted by the transport commissioners for the 27-state bloc on Thursday.
The document, which must be approved by the European Parliament, stipulates that vessels must be insured against third party claims. International agreements have thus far only required that vessels carrying oil or other fuels be insured against spillage.
The directive, known as Erika-III, also requires that vessels entering EU waters must register with the relevant authorities, and must comply with EU risk criteria whilst in European harbours. (dpa)