EU official: 500 million euros in EU aid for Italy earthquake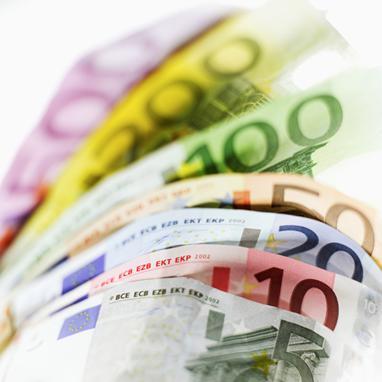 Rome  - Some half-a-billion euros (665 million dollars) in European Union funds could be made available to help reconstruction efforts in Italy following last week's devastating earthquake, a top EU official said Wednesday.
European Commission Vice President Antonio Tajani said the Italian government had 10 weeks by which it would have to apply for the money.
Almost 300 people were killed and around 35,000 left homeless in the earthquake which struck the central Abruzzo region on April 6.
Italy would be able to tap into a "solidarity fund" made available to the EU's 27 member nations in the event of natural disasters, Tajani said in an interview with private television station Canale 5.
"Moreover some structural funds destined for Abruzzo and Italy can be re-allocated, and thus I think without exaggerating that a sum of 500 million euros can be reached," Tajani said.
The Italian government estimates that some 12 billion euros are needed to reconstruct housing and other buildings in areas badly damaged by the earthquake, including L'Aquila a city of around 72,000 inhabitants.
Recent low temperatures and rain have made life even more uncomfortable for thousands of people who have been staying in tent shelters since abandoning their damaged homes. (dpa)