EU court in setback ruling for European betting websites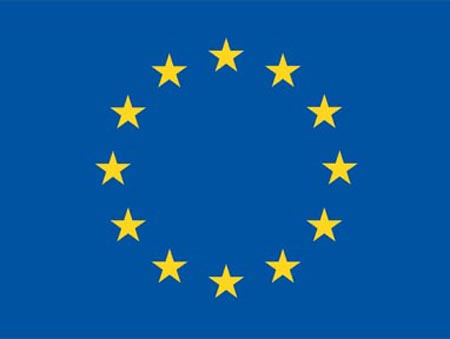 Luxembourg - In a potential setback for internet betting sites operating in Europe, a European Court ruled Tuesday that governments can ban them in order to combat fraud and crime.
The case before the European Court of Justice in Luxembourg pitted the Portuguese government against bwin International Ltd, one of Europe's biggest online gambling operators.
A major sponsor of football giants AC Milan, Real Madrid and Bayern Munich, bwin was fined 74,500 euros (106,765 dollars) for violating Portuguese law by offering its services in the country.
Citing the need to combat fraud and crime, the Portuguese government has conferred the exclusive right to organize and operate lotteries, lotto games and sporting bets via the internet to a non- profit organization known as Santa Casa da Misericordia de Lisboa.
Bwin challenged the Portuguese exclusivity clause by maintaining that it violates European Union rules on the free movement of capital within the 27-member bloc.
Noting the absence of common EU rules on the subject, judges in Luxembourg sided with the Portuguese government, arguing that "the prohibition imposed on operators such as bwin ... may be regarded as justified by the objective of combating fraud and crime."
The ruling was welcomed by EU lobby group representing national lotteries, which called it a "great victory" for state lotteries.
Top managers at bwin's headquarters in Austria said the ruling highlighted the need to find common EU standards on how online gambling is regulated.
"Online gaming has become a market reality. There is urgent need to develop a legal framework in tune with the times to warrant the interest of consumers, the state and operators. Court rulings will not be able to fill in for a regulation in the medium and long run," Co-CEO Manfred Bodner said in a statement issued on the company's website.
Shares in the company were down 99 cents, or 3.44 per cent, during midafternoon trading in Vienna. (dpa)