EU to boost deposit guarantee to "at least" 50,000 euros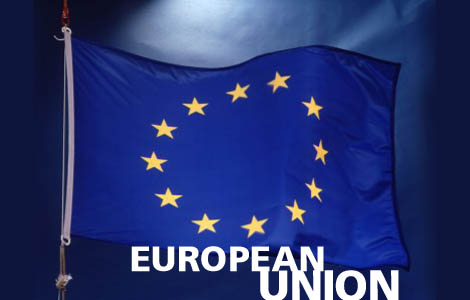 Luxembourg - The European Union should boost the minimum level of bank deposit which member states must guarantee from 20,000 euros (27,200 dollars) up to 50,000 euros, the bloc's finance ministers said Tuesday.
At a regular meeting in Luxembourg, the finance ministers of the EU's 27 member states agreed in principle that their countries should each, as a minimum, guarantee private deposits to a level of "at least" 50,000 euros "for at least one year," diplomats said.
However, individual member states are free to set higher figures, the ministers agreed, acknowledging that "many member states are determined" to raise the limit to 100,000 euros.
The political agreement will only become law once the EU's executive, the European Commission, makes a binding legal proposal which member states formally approve.
And it comes after days of dispute between member states after certain of them - notably Ireland and Germany - offered sweeping guarantees to depositors in their own countries.
Those moves sparked outrage in member states including Britain and Sweden, where they were seen as creating the risk of capital flight to better-guaranteed countries.
"If all countries try to solve the (problem) one on one, one country's solution is the other country's problem," Swedish Finance Minister Anders Borg said as the Tuesday meeting opened. dpa