Eight Muslim rebels killed in clashes in southern Philippines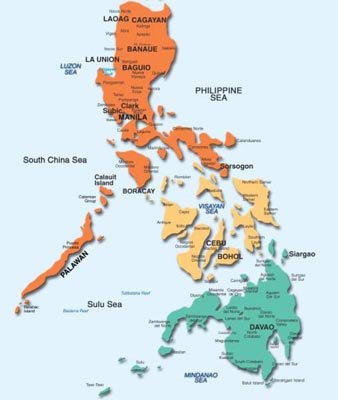 Cotabato City, Philippines - Eight Muslim secessionist rebels were killed in separate clashes in two towns in the southern Philippines, a regional military spokesman said Friday.
Colonel Jonathan Ponce said government troops did not suffer any casualties in the fighting in Pikit town in North Cotabato province, 930 kilometres south of Manila, and Datu Piang town in nearby Maguindanao province.
Ponce said the troops recovered a cache of ammunition, a rocket-propelled grenade rifle and two live mortar shells left behind by the fleeing Moro Islamic Liberation Front (MILF) guerrillas.
Elizabeth Samama, Maguindanao health department chief, said more than 1,500 people have been displaced in the renewed clashes.
Ponce said the MILF guerrillas were under the command of Umbra Kato, one of the rebel commanders who led attacks on towns and villages in August 2008.
Nearly 300 people were killed and more than 500,000 were displaced in the attacks and subsequent clashes which was triggered by the non-signing of a key territory deal between the MILF and the government.
The 12,000-strong MILF rebel group has been fighting for an independent Islamic state in the southern Philippines. It entered into peace negotiations with the government in 1997. (dpa)