Dublin housing prices fell 1.6% in December quarter
Submitted by Malini Ranade on Wed, 01/02/2013 - 22:55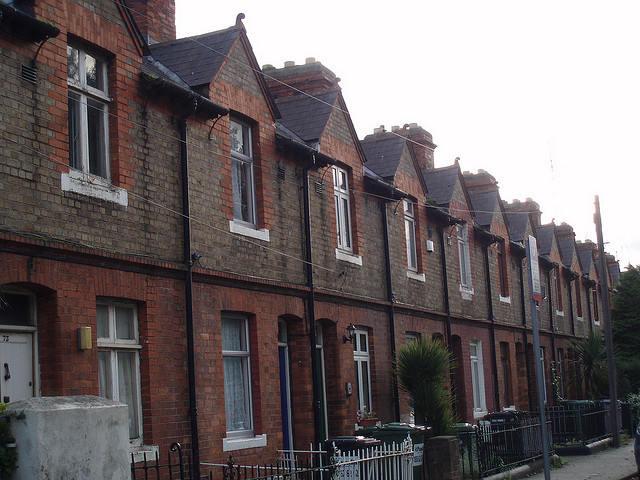 According to a new report, the housing prices have fallen 1.6 per cent during the quarter from October to December, 2012.
The report by Myhome. ie shows that the annual fall in property was at 12 per cent for 2012, which is the lowest annual rate of decline in the capital city in four years. However, the data also showed that rate of decline in prices increased during the previous quarter nationally as the fall was recorded at 2.9 per cent compared to a fall of 2.2 per cent in the third quarter.
Myhome. ie said that the annual rate of decline was at 14.8 per cent and that the adjusted average house prices nationally was at _201,000, which is about half of the level recorded at its peak level. The company said that an analysis of the Property Price Register has shown that the total number of deals in 2012 was below 21,000, which is about 15.4 per cent higher than 2011 and almost the same as 2010.
Meanwhile, a report published by property website Daft. ie showed that the property prices were just 2 per cent lower in Dublin compared to the previous year. On a nationwide basis, the prices were 9 per cent lower than a year earlier.