Deutsche Bank downgrades Chorus to 'sell'
Submitted by Harish Dhawan on Fri, 06/21/2013 - 13:52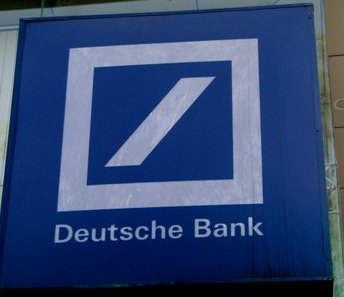 Financial giant, Deutsche Bank has downgraded the shares of telecommunications network owner Chorus to `sell' as the company faces high regulatory risk and low political backing for the high costs to be incurred for the rolling out of the ultra-fast broadband network.
The new report assigned a "sell" recommendation on Chorus shares with a target price of $2.29 over the next one year compared to $2.57 two days ago. The shares of the company have fallen 4.2 per cent today to $2.26, a low since its separation from Telecom and listing as a separate entity in November 2011.
Deutsche Bank said that the company faces a problem that its infrastructure stock down not has the characteristics sought by the investors in the market. Investors often prefer Regulated infrastructure stocks as they have more predicted earnings due to regulated rates of return as well as well-established and predictable market share and known costs.
Arie Dekker, a research analyst with Deutsche's retail broking subsidiary Craigs Investment Partners, and Vikas Gour from Deutsche's Sydney office said, "Chorus is lacking: a well-defined regulatory framework; stability in revenue and earnings outlook, and hence dividends; confidence in capital expenditure and the relationship between capex and returns."
Technology Sector