Death toll rises to 75, another 13 missing in south China floods
Submitted by Sahil Nagpal on Mon, 07/06/2009 - 14:37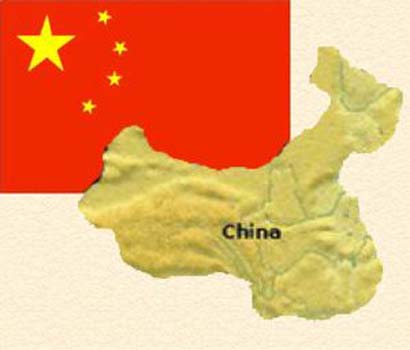 Beijing  - The death toll has risen to at least 75, with 13 missing, after a week of torrential rain caused floods and landslides in many areas of southern China, state media said Monday.
The flooding forced the evacuation of 938,000 people, destroyed tens of thousands of buildings and affected some 40 million people in 12 regions, the semi-official China News Service reported.
Areas around the city of Liuzhou, in the south-western region of Guangxi, recorded the worst flooding since 1996, the agency said.
Local governments mobilized thousands of troops to help evacuate residents of vulnerable areas and shore up river banks and dams.
Other state media showed photographs of floodwater up to the roofs of some single-storey houses in Liuzhou's Rongshui county, where some 5,000 homes were damaged.
Premier Wen Jiabao had ordered local officials to make very effort to "ensure the safety of the people" near a dam in Guangxi's Luocheng county, after floods breached 13 metres of a dyke and forced the evacuation of 150,000 people.
The Ministry of Civil Affairs Monday said it had sent thousands of tents, blankets, jackets and other relief materials to the worst-hit areas.
More rainstorms are forecast for many areas of southern China this week, the state meteorological office said Monday. (dpa)