Daimler selling Tata Motors' stake
Submitted by Devang Murthy on Wed, 03/10/2010 - 07:11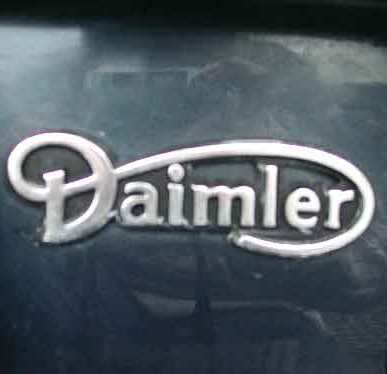 After suffering the worst year of 2009 and scrapping the dividend after as long as 14 years, Daimler is looking at exiting Tata Motors' via block deals. The company was selling its 5.84% stake in Tata Motors at a discount of around 4-7% as compared to Tata Motors' close price of Monday which stood at Rs. 796.75.
When Daimler purchased the stake in Tata Motors, the aim was to look for some sort of cooperation in the future. However, that never happened the deal was merely a financial one for the German car major. Moreover, already going through a tough time rebuilding its operations in the western markets and in China is on the top of the list of Daimler.
The company is first going to turn its operations in the western markets profitable before getting hands-on in India. In fact, neither Tata Motors itself nor any of Tatas Group company are interested in buying the stake and hence the deal is taking place via block deals in the open market. Citibank is being considered as the arranger for these block deals.