Cyber Monday sales rise 17%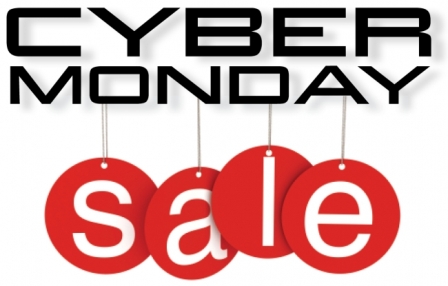 After a slow start during the holiday season, this year's online shopping day has recorded strong sales growth as an increasing number of customers got online to buy products.
The first Monday in December, which is dubbed Cyber Monday, is expected to be the busiest day in history as Christmas shoppers online as buyers received their salaries for the month leading to Christmas and retailers offered attractive deals online.
According to the latest figures released, the Cyber Monday sales recorded an increase of 17 per compared to the previous year, raising about $2 billion for the online sellers. Online shopping is expected to peak in the early evening as people start returning back from work and getting online to make their purchases. Figures show the first Monday in December has remained the busiest online shopping day in recent years.
Estimates shows that people in the UK are expected to spend around £10.5 billion on online during the month of December. Retailers are looking to boost sales from online shopping this holiday season as increasing number of customers moved to online platforms for getting attractive deals. IBISWorld predicted Cyber Monday will record double-digit growth of 13.1 percent this year.