Cuba, Venezuela ink deals worth $3.16 bn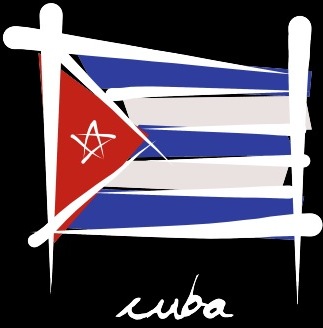 Havana, Dec 14 - The governments of Cuban and Venezuela bolstered their bilateral cooperation with the signing and negotiation of 285 new projects for 2010 worth $3.15 billion, including the creation of eight joint ventures.
Cuban President Raul Castro and his Venezuelan counterpart, Hugo Chavez, presided in Havana on Saturday at the close of the 10th Binational Committee, which coincides with the summit of the Bolivarian Alternative for the Americas, or ALBA, the Venezuelan leader's response to the since-derailed US proposal for the Free Trade Area of the Americas.
Castro and Chavez emphasized in their addresses the exemplary character cooperation - which they referred to as "without precedent" - between the two countries.
During the meeting at the Convention Palace in Havana, where almost all the Venezuelan Cabinet was in attendance, authorities of the two nations signed 264 contracts worth $2.9 billion and it was announced that the remaining pacts will be signed before the end of the year.
The new projects will be carried out in the sectors of computers and communications, iron and steelmaking, transportation, sugar, basic industry, food production, pharmaceuticals, mining, health and culture, among others.
The two leaders also signed memoranda of understanding to create mixed companies in the areas of civil aviation and hydrocarbons.