Croatian students demand free education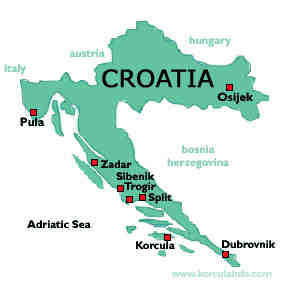 Zagreb - Protests by students in the Croatian capital Zagreb demanding free education spread Thursday to the entire country, local media reported.
Around 1,000 students in Zagreb began demonstrating on Monday demanding free education. On Thursday, hundreds of students in Osijek, Zadar, Rijeka and Split joined the strike.
The students are demanding the abolition of university fees which range from 600 to 1,500 dollars. Nearly 60 per cent of some 160,000 students in Croatia pay for their studies. Students who pass their exams regularly and with good marks do not pay for their education.
"We want education in Croatia, from kindergarten to PhD, to be free, but only for those who deserve it," Education Minister Dragan Primorac said.
The dean of Zagreb University Aleksa Bjelis supported the students and called on them to name their representatives and begin talks with officials. (dpa)