Copenhagen airport estimates cost of low-cost airline bankruptcy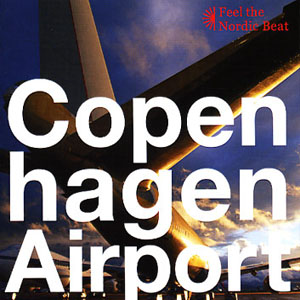 Copenhagen - The recent bankruptcy of low-cost carrier Sterling Airlines has cost Copenhagen's Kastrup airport an estimated 50 million kroner (8.6 million dollars), the airport said Tuesday.
Danish-based Sterling Airlines filed for bankruptcy on October 29, citing it had been impacted by the global financial recession and "significant fuel cost increases."
According to a stock exchange statement issued Tuesday, other carriers appear to have filled the gaps left by Sterling Airlines that "historically" has accounted for some
10 per cent of Kastrup's traffic, mitigating the effect of the bankruptcy.
The number of departing passengers was expected to fall by up to 1 per cent this year, while the airport's pre-tax profit would drop by between 50 million and 60 million kroner, the statement said.
Meanwhile, liquidators said they estimated they would be able to salvage about a third of the some 1,100 Sterling employee jobs. (dpa)