Cooper Tire & Rubber shares fall 13% due to uncertainty over deal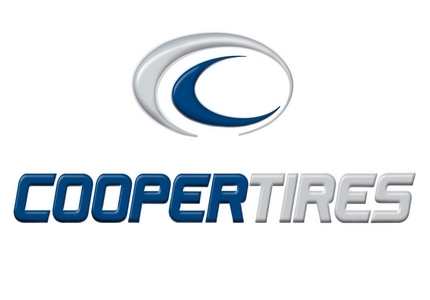 The shares of Cooper Tire & Rubber fell as much as 13 per cent on Monday over uncertainties relating to its deal with Apollo Tyres.
India's Apollo has indicated that it is seeking a lower price than $35 per share it offered for the shares of Cooper in June due to additional costs and the union matters. Cooper, which is based in Ohio, US said that it does not agree to such a price reduction for its shares. Investors are concerned that the deal might not be finalised and the Indian firm might walk away.
Under the terms of the agreement, if the deal is not finalised until this year the deal could be scrapped without any penalty. If the two firms finalise a deal, the joint entity would become the seventh-largest tire company in the world. The deal between the two firms has already been approved by the boards of both companies and Cooper shareholders. Union negotiations have delayed the process and the major differences are emerging between the two sides.
The shares of Cooper fell 13 per cent to $25.81 in afternoon trading.