Contact Energy planning to cut 100 jobs in New Zealand
Submitted by Keshav Seth on Thu, 02/14/2013 - 11:58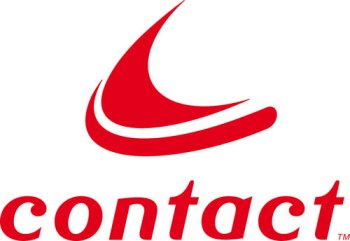 The largest listed electricity company in New Zealand, Contact Energy has said that it is planning to cut more than 100 jobs in the country.
The Wellington-based company said that the job cut is aimed at generating more than $40 million in savings. Contact has already informed tis staff members that a tenth of its workforce of 1100 employees will be cut in the middle of the year. It is believed that the job cut will be across the board and will span over all sectors of the business.
The company is also planning to upgrade its upgrade its IT system and change procurement processes in order to increase savings. Contact chief executive Dennis Barnes is scheduled to report the company's half year result till December next Tuesday. Experts have said that the company is likely to report a good result for the period with an increase of 8 per cent expected in operating profit to almost $250 million for the half year.
The company has not written to the stock exchanges about the job cuts yet. The company had spent $350m a year on capital investment but the amount is likely to drop to $100 million from 2014