Conservatives win Turkish Cypriot parliamentary elections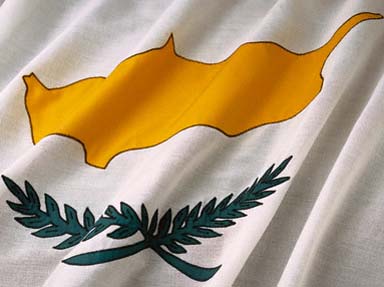 Nicosia/Ankara - The conservative National Unity Party (UBP) won government in elections held in Turkish Cyprus on Sunday, taking 26 seats in the 50-seat parliament, the Turkish Anadolu news agency reported on Monday.
With almost 100 percent of the vote counted, the UBP had won around 44 per cent of the vote, easily defeating the former governing left-wing Republican Turkish Party
(CTP) which received just 29 per cent, winning 15 seats.
Three smaller parties shared between them the remaining nine seats.
The change in government in the breakaway Turkish Republic of Northern Cyprus (TRNC), a state recognized only by Turkey, will not directly affect reunification talks with Greek Cyprus but could put pressure on TRNC President Mehmet Ali Talat to take a harder line.
UBP leader Dervis Eroglu supports a two-state solution but on Sunday night said he would support the talks.
The eastern Mediterranean island has been divided into a Greek Cypriot south and Turkish Cypriot north since 1974, when Turkey invaded in response to a coup by Greek Cypriots seeking unification of the island with mainland Greece.
Reunification hopes were scuppered in 2004 when - in twin referenda - Greek Cypriots rejected a UN-brokered deal that was accepted by Turkish Cypriots.
Reunification talks resumed in September, and mediators are hopeful that a new deal can be brokered within a year. (dpa)