Entertainment Network
Submitted by Ashok Rao on Fri, 05/21/2010 - 08:57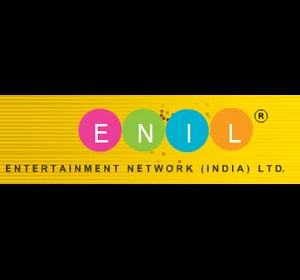 Entertainment Network (India) Ltd, owners of popular FM radio channel, Radio Mirchi and a leading player in the industry, was able to show profit for the quarter ending March 31, 2010.
The net profit of the company stood at Rs. 48 million, which is higher than Rs. 13 million that was generated during last year.
Revenue of the entertainment company was at Rs. 612 million. It is much higher than Rs. 503 million that the company was able to generate last year.
Submitted by Shilpa Mahapatre on Thu, 11/05/2009 - 16:27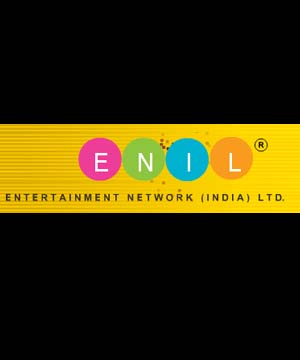 Stock market analysts have maintained 'buy' rating on Entertainment Network (India) Ltd with an intraday target of Rs 193.
According to them, interested traders can purchase the stock above Rs 191 with a strict stop loss of Rs 182. If the stock market remains positive, the stock pricing becomes more attractive, and reach above Rs 200.