Cyient
Submitted by Darpana Kutty on Tue, 04/04/2017 - 17:20
New Delhi [India], Apr.4 : Cyient, a global leader in communications engineering and service management assurance services and solutions, today announced a collaboration with Amdocs to implement GE's Geographical Information System (GIS), Smallworld, as part of the Next-Generation Business/Operations Support System (NGBOSS) project for NetLink Trust.
The NGBOSS project aims to improve the user experience for NetLink Trust's customers with faster deployment of new fiber networks while reducing fault repair and outage times, as well as delivering improved service quality.
Submitted by Ashok Rawat on Fri, 01/02/2015 - 17:38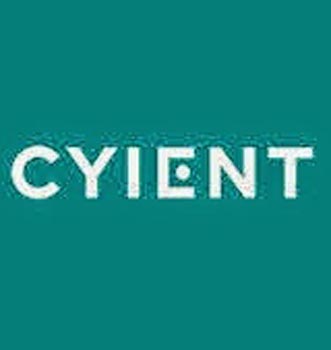 New Delhi - Engineering and operations solutions firm Cyient Ltd on Friday acquired 74 per cent stake in Mysore-based electronic manufacturing services (EMS) provider Rangsons Electronics for an undisclosed sum.
The all cash transaction will strengthen the company's end -to-end capabilities in integrated engineering design and production, Cyient said in a statement.
It said the acquisition positions Cyient strongly to expand into high-technology and high-value, design-led system and solution.