Christian Brothers' TV Rights Sets A New Record
Submitted by Andy Cooper on Tue, 07/20/2010 - 18:41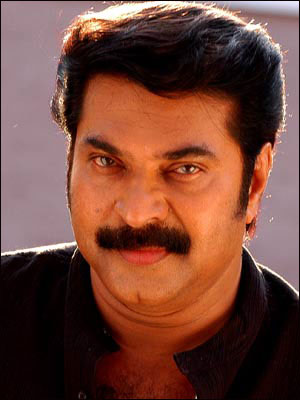 Television channels in India are ready to pay a huge amount these days to get the rights of any superstar movies. Malayalam television channels are no different in this case. Asianet channel has recently paid a huge amount of Rs 3 crores to buy the television rights of the Mohanlal starrer Malayalam movie Christian Brothers.
The film has two superstars of Malayalam movies Mammootty and Mohanlal so the money paid is considered to be worth it. So far, the highest paid Malayalam movie for its television rights, could earn Rs 2.86 crore. The Surya TV bought another Mohanlal movie T20 paying the same amount.
Now, Asianet has crossed that by paying Rs 3 crore for Christian Brothers. It seems that the television channels do not want to lose such a big film for the sake of money. With this, the channel has made a history in the Malayalam satellite television industry.
One common thing between both the top rankers is the actor Mohanlal and the director Joshy.
--Sampurn Wire
Technology Sector