Chinese manufacturing PMI falls to 49.6 in January, HSBC
Submitted by Piyush Diwan on Thu, 01/23/2014 - 20:32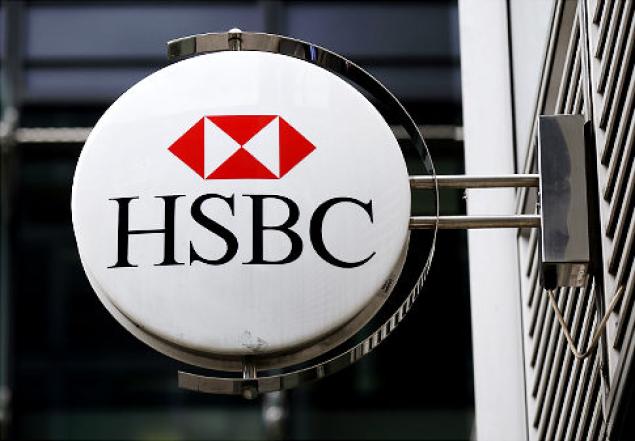 Global financial giant, HSBC has said that the Chinese manufacturing may have contracted in the month of January as indicated by the preliminary reading on its indicator.
HSBC's preliminary reading of the country's purchasing managers' index (PMI) fell to 49.6 during the month of January.  The level of 49.6 is the lowest recording since August of the previous year.  The index measures manufacturing activity in factories and workshops.  The index is carefully followed by economists and indicates the health of the manufacturing sector in the world's second largest economy.
China's official manufacturing Purchasing Managers Index fell to the level of 51.0 in December.  The figure of 51.0 in December showed that the sector still expanded but at a much slower pace.  The country had recorded manufacturing Purchasing Managers Index at 51.4 in November, according to the data released by the China Federation of Logistics and Purchasing and the National Bureau of Statistics.
A rating of above 50 indicates expansion and that of below 50 shows contraction.  The latest data showed that the manufacturing sector might be slowing down in the world's second largest economy.
Technology Sector