Canada home sales fall 17.4 per cent in December
Submitted by Malini Ranade on Wed, 01/16/2013 - 22:59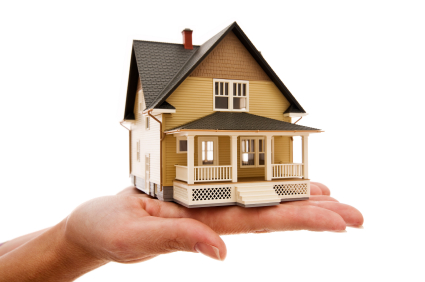 According to figures released Tuesday by the Canadian Real Estate Association, the total housing sales fell 17.4 per cent during the month of December.
The prices of homes increased 1.6 per cent across Canada in December compared to the same month of the previous year. The price rise in Toronto was recorded at 6 per cent. Experts say that it a unique situation in the market as sellers are not ready to bring down prices and buyers are staying away from the housing market as they expect interest rates to remain stable but the prices to fall.
There is a sort of a standoff between vendors and buyers and the sales are suffering in the country. The sales fell by as much as 31.1 per cent in Vancouver in December compared to the December of 2011 while that in Toronto fell 22 per cent from the December of the previous year. Almost most Cities in Canada recorded double digit fall in housing sales except Calgary where sales were up in December 7.2 per cent, according to CREA.
The government had introduced stricter mortgage lending rules in July and the total sales has fallen 6.6 per cent across the country since then.