Buy Shoppers Stop With Target Of Rs 363
Submitted by Neeta Aurora on Wed, 04/20/2011 - 15:44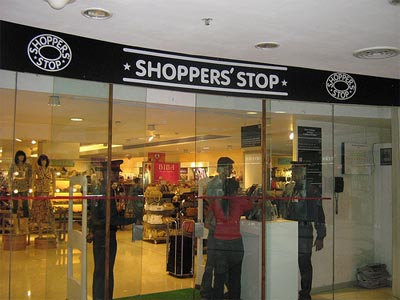 Technical analyst Sudarshan Sukhani has maintained 'buy' rating on Shoppers Stop Limited stock with a target of Rs 363.
According to analyst, the investors can buy the stock with a stop loss of Rs 337
The stock of the company, on April 19, closed at Rs 344.10 on the Bombay Stock Exchange (BSE).
Current EPS & P/E ratio stood at 6.87 and 50.53 respectively.
The share price has seen a 52-week high of Rs 396 and a low of Rs 185.55 on BSE.
As per reports, a conference of the company's directors will take place on April 29, 2011, to consider & sanction the audited financial outcomes for the twelve month period ended March 31, 2011.
In addition, the company's board will also think about recommendation of dividend, if any, for the fiscal 2010-11.
Shoppers Stop Ltd was established in the year 1991 and is based in Mumbai, India.
Shoppers Stop Ltd involves in retailing a range of household, consumer goods, and books via departmental stores in the Indian market.