Buy Lupin With Target Of Rs 450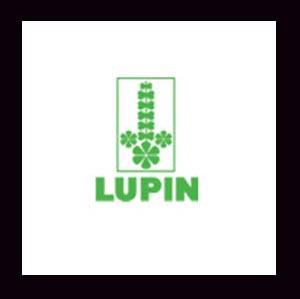 INVESTMENT THESIS - Lupin is among the best players in the generic space given its strong execution capabilities and diversifying business model. To overcome volatilities in price erosion in the pure Vanilla Generic Segment, it has also built a formidable presence in the Branded Generic Segment.
• It has stellar supply-chain execution as it has garnered strong market share gains in the US in most major products, sometimes even from industry leaders like Teva and Sandoz. It is now the sixth-largest pharmaceutical company in the US by volume, indicating the trust it enjoys of major pharmacies and distributors.
• Lupin got a rich pipeline for various geographies. It has around 145 filing for America as of now. The company is focusing on launching low-competition products to strengthen their margins. It is targeting 12 new launches in US for FY12 of which 3-4 products are expected to be Oral Contraceptives (targeting branded market size of more than US$5bn). So far, it made 26 filings in the OC segment.
• Japan is going to witness a rise in health problems related to gastrointestinal, infection, respiratory etc. due to the recent earthquake, tsunami and nuclear blast. This crisis would affect Lupin favorably as its Japanese subsidiary Kyowa Pharma which has a leadership in neurology and has a number of products in the anti-infective, gastro-intestinal etc would witness huge increase in demand for its products.
Valuations: We expect strong growth in profitability led by an expanding US generics pipeline, niche Para-IV opportunities in the US, ramp-up in Antara revenues and strong growth in Domestic and European business. Also, company is going to benefit from Japanese crisis as demand for medicines of Kyowa would increase. Stock trades at just 20.07x and 16.75x multiple of our estimated FY11E & FY12E EPS of Rs. 19.53 and Rs. 23.4. Hence, we recommend BUY on Lupin Ltd.