BUY Jubilant Foodworks and PVR, SELL Reliance, Tech Mahindra: Ashwani Gujral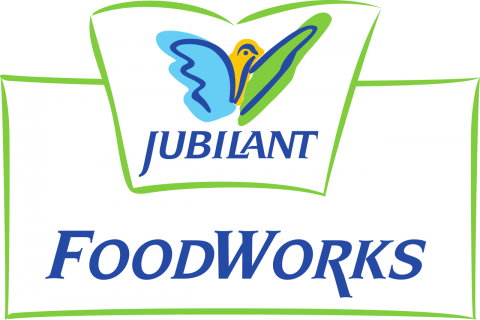 Market analyst Ashwani Gujral has recommended BUY call for Jubilant Foodworks and cinema-multiplex operator PVR. In his daily market calls, Ashwani Gujral has also suggested SELL for Hindalco, Reliance Industries and Tech Mahindra.
Today's trading session is mainly eclipsed by RBI action on YES Bank. Depositors with YES Bank have been limited in terms of withdrawals from their account to a maximum of Rs 50,000. YES Bank stock has tanked 45% in today's trading session. SEBI has also announced closure of F&O for Yes Bank.
Indian markets are down by over 1,000 points on BSE Sensex. The buy calls during such days may not work that well but traders can definitely look at SELL calls.
As per Gujral, traders can buy Jubilant Foodworks for a target price of Rs 1740 and keep a stop loss of Rs 1695.
Ashwani Gujral has also recommended BUY for PVR with a stop loss of Rs 1690, target of Rs 1745.
In SELL calls, Gujral has metals major Hindalco. Traders can sell Hindalco with stop loss of Rs 160, for a target of Rs 146. Reliance Industries can be sold with target of Rs 1280 and stop loss of Rs 1325.
Traders can also consider selling Tech Mahindra with stop loss of Rs 762. For Tech Mahindra, Ashwani Gujral has target price of Rs 740.