BUY Cadila Healthcare, Bajaj Auto and Havells India: CLSA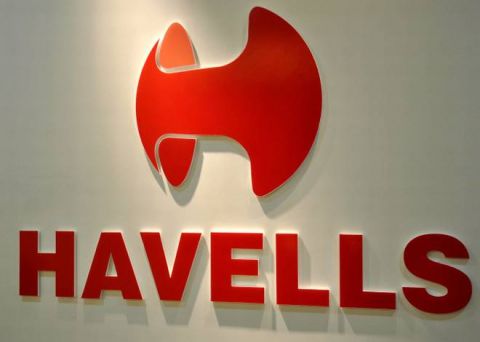 Research house CLSA has maintained BUY call for Cadila Healthcare, Bajaj Auto and Havells India. For Cadila Healthcare, CLSA has maintained its earlier BUY call with a target price of Rs 330. Cadila Healthcare has recently informed that the company has adequate supply and resources to quickly produce chloroquine based treatments, currently under test by US researchers as treatment for coronavirus.
As per CLSA, hydroxychloroquine based treatment could offer a quick opportunity for Cadila Healthcare. On Friday, Cadila Healthcare shares closed 17 percent higher. For long term, Cadila Healthcare is a safe bet for investors. However, investors should look for opportunities to add the stock at lower levels.
CLSA has also given BUY call for Bajaj Auto but the research house has reduced its target price for Bajaj Auto drastically. The target for Bajaj Auto has been lowered to Rs 2900 from earlier target of Rs 3800. In Friday's trading session, Bajaj Auto ended 4 percent higher at Rs 2251. The stock has witnessed massive selling pressure in the recent trading sessions.
CLSA has also maintained its BUY call for Havells India. The target price for Havells India has been reduced from Rs 655 to Rs 590 in the latest CLSA recommendations. CLSA research note said that construction activity in India could face minor decline due to coronavirus and this would impact Havells India revenue in the upcoming quarters.