BUY Biocon, Reliance Industries, MindTree; SELL Titan Company: Sudarshan Sukhani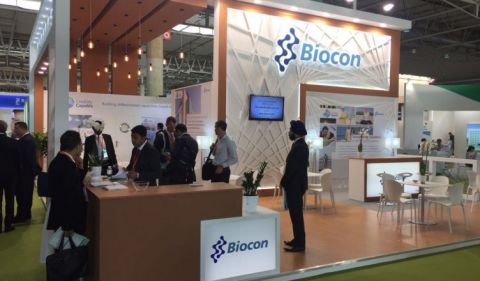 Technical analyst Sudarshan Sukhani has suggested three BUY Calls and one SELL call for traders today. Indian markets are expected to open strong on Tuesday as US stocks closed positive on Monday. The massive fall in Indian stocks yesterday will also offer support as many stocks have declined in valuations due to selling across the board and nearly 2,000 points decline in BSE Sensex.
Sukhani suggests SELL CALL for Titan Company with a stop loss of Rs 915, target at Rs 875. Traders should keep a strict stop loss for all the trades. TopNews will be checking performance of these trading calls by the end of the trading session.
Sukhani has suggested Buy Call for Biocon with a stop loss of Rs 349, target at Rs 369. Pharmaceutical stocks are looking strong on charts and many companies have touched their 52-week high amid coronavirus-led panic selling.
Other stock on Sukhani's radar is Reliance Industries. Reliance announced two main deals for selling stake in Jio platforms recently. The company also announced Rights Issue and has plans underway to reduce its debt to zero. This will be a major positive for Reliance in long term as well. Traders can Buy Reliance Industries with a stop loss of Rs 1,400, target at Rs 1,470. Sukhani also suggests traders to initiate a Buy position in Mindtree with a stop loss of Rs 885, target at Rs 925.