BUY Apollo Hospitals, Asian Paints and Reliance Industries: Axis Securities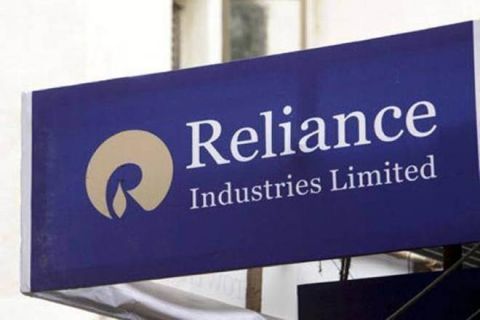 Axis Securities has suggested three medium term BUY Calls for blue-chip stocks that are already trading near their highs. Indian markets have recovered smartly from the low witnessed in March 2020 and many companies have touched fresh 52-week and all-time highs during the recent weeks.
Reliance Industries has been an outperformer as the company announced major stake sales to investment bankers, hedge funds and sovereign funds over the last few months for Reliance Jio Platforms, Reliance Retail and other units of the company. Reliance also turned debt-free much earlier than the target time frame. Axis Securities has suggested BUY Call for Reliance Industries with a three-month target price of Rs 2400 – 2450.
As per Rajesh Palviya, head of technicals and derivatives at Axis Securities, "There has been a correction in the stock in the last two-three weeks, which is giving opportunity to buy the stock near its earlier breakout of Rs 2,180." Plaviya added that the risk-reward is very favourable to buy here. Rs 2,140 should be the stop loss to buy the stock and upside target should be Rs 2,400-2,450.
Apollo Hospitals is another stock on Axis Securities' BUYING list. The stock has recently touched an all-time high. As per Palviya, "A multi-month breakout has already taken place and it is trading above all its moving averages. This stock should be bought on dips with a stop loss of Rs 2,000 for an upside target of Rs 2,300." Apollo Hospitals is currently trading at Rs 2130.
For Asian Paints, Palviya has suggested a BUY Call with target price of Rs 2200 in three months and a Stop Loss of Rs 1940 (on a closing). "The stock has taken support from previous breakout level of Rs 1,900 and it is still intact. Once the stock crosses Rs 2,070, it should move towards Rs 2,150-2,200. Buy on dips should be the strategy for Asian Paints," added Palviya.