Britney condemns action against the Circus tour roadies
Submitted by Mohit Joshi on Fri, 03/27/2009 - 16:33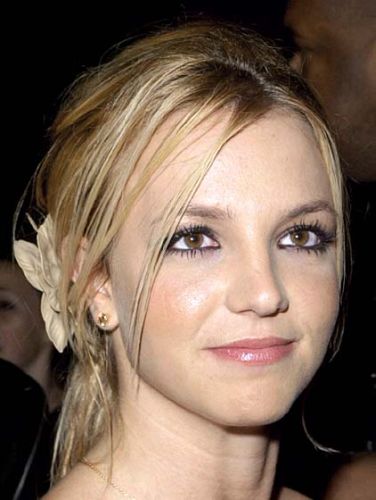 Britney Spears has expressed strong disapproval against the actions of two of her Circus tour roadies, who were arrested on Wednesday night (25Mar09) for fighting with the police. According to a criminal complaint, Rockey Lee DICkey, 34, attempted to hit an officer who intervened during a drunken brawl with an unidentified man.
Alex Montes, 23, allegedly stepped in and placed the officer in a headlock and was arrested shortly after fleeing the scene. On her blog, Spears distanced herself from the men, stating they were "two employees of a company contracted to provide equipment for The Circus and were not employees of the singer.
The Circus Starring Britney Spears tour does not support or tolerate this type of behavior."
Both men have been charged with disorderly conduct, criminal conspiracy and public drunkenness. They are free on $100,000 (£71,400) bail. - Sampurn Media