Brazil blames Mexico for delay in information on swine flu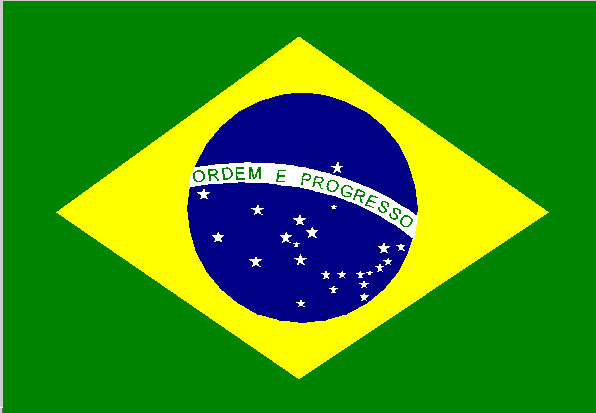 Brasilia - The Brazilian government complained Monday that Mexican authorities took too long to inform other countries of its swine flu outbreak. Brazil has so far not reported any cases of swine flu, the Health Ministry said.
"In such cases as these there cannot be such a delay in notification. Brazil has a habit of not hiding serious public health cases," said Agenor Alvares, general director of the public Agency for Health Surveillance (Anvisa).
"They have been having cases since March, and we only found out Friday," Alvares complained.
At least 149 people have died of the flu in Mexico in recent weeks. Of these, 26 were confirmed cases of swine flu.
Alvares took part in a meeting of the Permanent Emergency Cabinet that was created over the weekend by Brazilian President Luiz Inacio Lula da Silva to deal with the evolution of the new flu virus.
While there was no evidence of swine flu in Brazil, the Permanent Emergency Cabinet decided Monday to buy 100,000 masks to be handed out at airports to people coming in from North America.
According to the authorities, about 7,000 people arrive in Brazil every day from Mexico, Canada and the United States.(dpa)