Boeing Dreamliner set for first test flight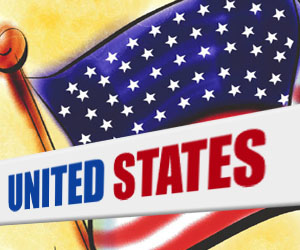 Seattle, Dec 15 - More than two years behind schedule, Boeing's 787 Dreamliner is set to take its first test flight on Tuesday after completing a 240-km-per-hour runway test over the weekend, Boeing said Monday.
Weather permitting, the five-and-a-half hour flight will take the plane from Boeing's test facility near Everett, Washington out over the Pacific Ocean before it turns back overland.
Some nine months of intensive testing are still expected on the revolutionary aircraft, whose fuselage is built mainly of carbon-fiber reinforced plastic. A total of six Dreamliners are scheduled to participate in the test programme, which includes over 80 pilots, 600 engineers and 400 mechanics.
Boeing's first new model in more than a decade, the fuel-efficient Dreamliner is expected to compete fiercely with Airbus A350 plane which is scheduled to launch in 2120.
Boeing says is has 840 orders worth $140 billion for the $166-million plane, which was originally meant to launch in 2008, but is now scheduled to be delivered to the first customer, Japan's All Nippon Airways, before the end of next year.
"We expect to have a very successful flight, we planned on having a very successful flight but it still is by definition the first flight of a brand new airplane and it's just time to go do it," said Mike Carriker, the program's chief pilot. (dpa)