BMW-Sauber F1 team sold to Swiss investors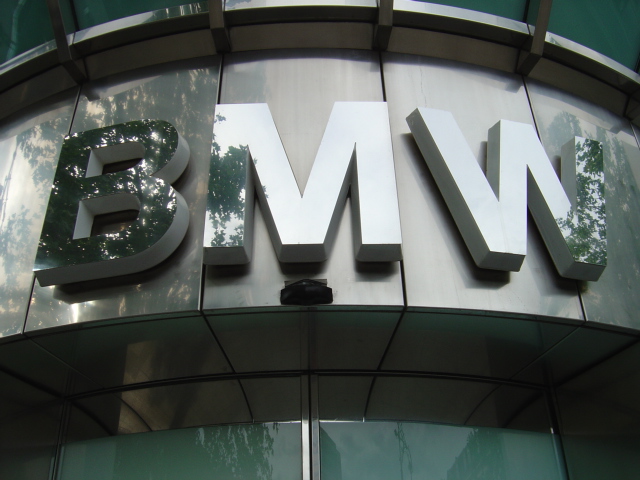 Stuttgart - BMW confirmed Tuesday that it has sold its BMW- Sauber Formula One team to Swiss investment group Qadbak, which represents unnamed interests in the Middle East and Europe.
"The contract was signed today," BMW said in a statement Tuesday. "A strong investor has therefore been found for the Hinwil-based team. Qadbak's interest in the team will be represented by Lionel Fischer, a Swiss national."
Although BMW-Sauber lost out on the 13th starting place for the 2010 F1 season to British team Lotus, the Swiss-based outfit remains confident that it will compete in the sport next year.
Qadbak raised eyebrows in July of this year when it purchased England's oldest league club Notts County and appointed former England manager Sven-Goran Erikkson as the League Two side's director of football.
BMW announced in July that it is to pull out of F1 at the end of the 2009 season, citing a company-internal strategy change as the reason.
BMW took over the Swiss Sauber racing team in 2005 and debuted in the Formula One a year later. The team has so far celebrated only one victory, by Polish driver Robert Kubica in Montreal, Canada, in June 2008.
In 2007, BMW finished second in the constructors' championship although this position was helped by the disqualification of McLaren- Mercedes over the spying affair. Before launching its own racing team, BMW developed engines for the Williams team. (dpa)