BMW overtook us in the transition phase: Daimler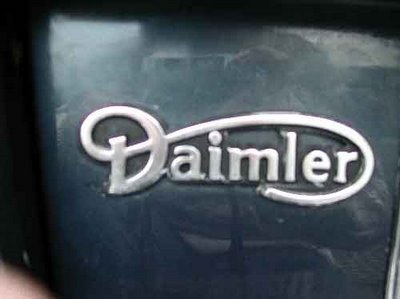 As the luxury war among the players like BMW, Mercedes, and Audi is getting more intense by the day, there is no denying that the slowdown emerged as a clear factor for the German luxury car major BMW to overpass Mercedes as the #1 carmaker in the Indian market.
According to Peter Alexander Trettin, the head of Daimler's operations in Central & Eastern Europe, Africa and Asia, the parent wasn't really very happy when BMW zoomed passed Mercedes-Benz who had been the undisputed leader in the Indian luxury space.
Moreover, the fact that BMW became the top luxury car major in India at a time when Mercedes didn't had enough kits for the E-Class and was in its transition phase. Moreover, with the start of 2010, the battlefield is now set for more action to make the respective brand dearer to the Indian consumer.
Notably, Indian luxury car market is still expected to be in early stages and there is a huge scope of growth which makes the tussle all the more interesting. For the uninitiated, Mercedes is struggling by a mere 8 units from BMW in the first quarter of 2010.