Biometric systems in Andhra -DHE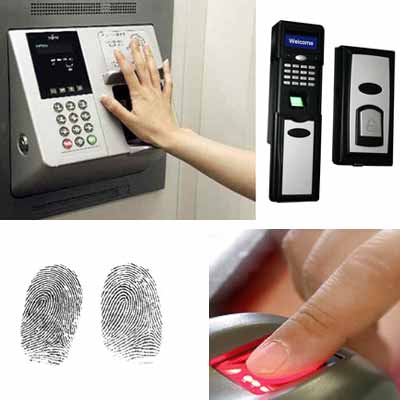 Andhra students might have to rethink before bunking, as Biometric attendance system is being introduced for the first time in the country for Andhra students who are pursuing professional and non-professional education.
The DHE or the State Department of Higher Education has laid out hints to introduce the Biometric system in order to "improve the academic performance of students."
According to the state Minister for Higher Education, D Sridhar Babu the decision has been laid to ensure that the sound implementation fee reimbursement scheme which was laid out in before two years.
Babu further stated, "Biometric attendance is a unique system being introduced for the first time anywhere in the country to ensure regular attendance of students to colleges and improve their academic performance".