BHP scraps bid for Potash Corp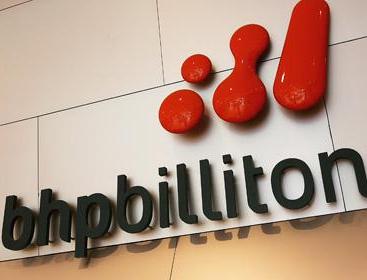 In an event that took many market watchers by surprise, one of the top global miners, BHP Billiton announced its decision to scrap its $39 billion bid for Canada's Potash Corp.
It is to be mentioned here that it was expected to be the world's biggest deal this year but as the global mine major eventually decided to return cash to its investors with a $4.2 billion share buyback, it made its way to the history books.
For the record, BHP has been defeated on a major proposed acquisition third consecutive time and the company has hinted to the other big names in the industry that it has limited opportunities in its kitty with the share buyback. However, one cannot deny the fact that the investors of the company are very much curious to look at the future growth prospects of the company.
A lot of their queries will be addressed when BHP Chief Executive Marius Kloppers will be chairing the group's annual meeting in Australia on Tuesday.
Brendan James, a partner at BHP shareholder Perennial Growth said while referring to the prospect of a bigger buyback that the most sensible investment that the company can make at this moment is perhaps within them.