Bharti lists 3 MNCSs for outsourcing contract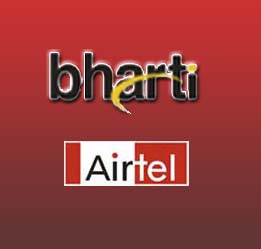 Bharti Airtel said on Friday that it has shortlisted three multinational firms and two African IT companies for its billion dollar outsourcing contract in Africa.
This information was given by two sources close to the development while talking to ET.
Amongst the MNCs the big names are that if IBM, HP and Accenture. IBM currently handles the operations of Bharti in India and Sri Lanka.
Even Indian IT giants like Wipro and tech Mahindra are eyeing for what could be called one of the largest IT deals in Africa. As many as 15 geographies will be covered through this.
The source also said that Infosys and TCS are out of the race. IBM, too which was considered the favorite in the game is now facing tough competition as the others are also providing attractive terms and conditions.
It was during the end of April that Bharti had invited Request for Information for outsourcing its operations which is going to be no less than $100 billion. This happened after it acquired the assets of Kuwait's Zain telecom in Africa.
There is however the rumor that the terms and conditions are favoring the incumbent.