Bank of Ireland reveals plans to sell assets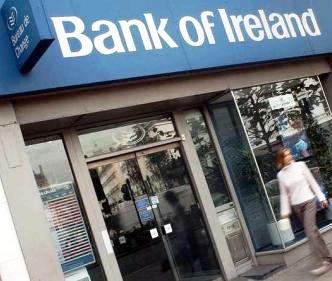 Bank of Ireland Plc said today that it is planning to sell its assets in a move to win European Commission approval for a restructuring plan. The lender further said that the businesses it is planning to sell include the New Ireland Assurance Company PLC, Bank of Ireland Asset Management Ltd., and ICS Building Society.
The Dublin based bank also said that it will try and accelerate the wind down of a U. K. mortgage portfolio.
According to the reports, Bank of Ireland and Irish Banks Plc had already submitted restructuring plans for European Commission approval after the government's combined €7 billion bailout. Bank of Ireland said that it needs €2.7 billion to meet new capital requirements. However, the bank also said that still there was no certainty of disposals being agreed.
The assets, which the lender is planning to sell, are expected to generate a pretax profit of around €40 million in the nine months ended December 31, 2009. The New Ireland Assurance Co Plc had around €12 billion in life assets as on December 31 and Bank of Ireland Asset Management Ltd had €25 billion under management.
The ICS Building Society had mortgage loans of approximately €7 billion and deposits of €4 billion as on December 31 2009.