Bank Credit at 102 lakh crore while deposits grow 11 percent to 142 lakh crore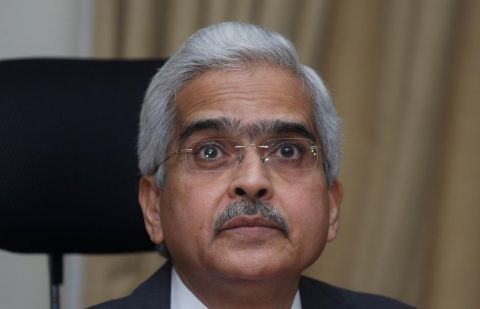 RBI has announced that for the week ending September 11, bank credit jumped by 5.26 percent to 102 lakh crore INR. Deposits jumped by nearly 12 percent to Rs 142 lakh crore. RBI statement added that the rise in deposits is a positive sign for the banking sector.
Growth in loans to industry slowed to 0.8 per cent in July as compared with 6.1 per cent growth in July 2019, the data showed. Advances to agriculture and allied activities registered a growth of 5.4 per cent in the reporting month as compared with a growth of 6.8 per cent last year in the same period.
Credit to the services sector continued to grow at a robust, albeit decelerated, rate of 10.1 per cent in July 2020 as against 15.2 per cent growth. Personal loans continued to perform well registering a growth of 11.2 per cent as compared with 17 per cent growth in July 2019. Within this sector, vehicle loans registered accelerated growth of 8.1 per cent in July 2020 as compared with the growth of 4.9 per cent in the corresponding month of the previous year, according to the data.
Indian banking sector has witnessed increased credit in the recent months. The banks are also awaiting verdict from the Supreme Court of India regarding loan moratorium announced during COVID-19 lockdowns by the government.