Bajaj moves to CKD production at Indonesia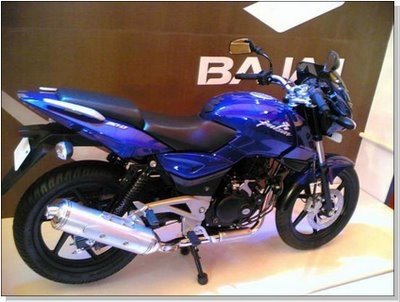 Bajaj Auto, the second-largest producer of two-wheelers in the Indian market has recently moved to completely knocked-down (CKD) at its Indonesia unit hat produces and markets the Pulsar.
While the company had been operating under the semi knocked down mode for quite some time now, the recent move will attract lower Customs duties for the two-wheeler major. It is to be mentioned here that the subsidiary in the Indonesia region was incorporated in 2006-07 with an issued and subscribed capital of $ 12.5 million (Rs 56 crore).
In fact, the home-grown two-wheeler major had pumped in an additional $17 million, increasing its total stake to 98.9 per cent.
It is believed that with the Indonesia market primarily being a light weight, high acceleration step-through market (bebek), Pulsar 135 will be an ideal product for the customers.
And rightly so, Bajaj is pushing the product in the market to generate future growth.
However, the company hasn't been able to turn the Indonesia subsidiary into a profit making venture as it reported a turnover of Rs 88 crore last year, with net loss amounting to Rs 12 crore.