Bajaj Auto sales down 5.52% in December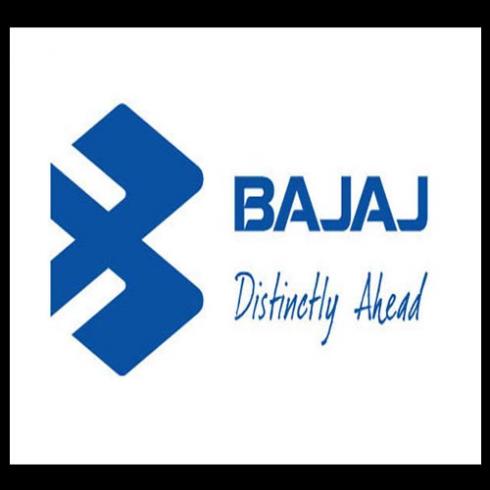 New Delhi - Bajaj Auto on Friday reported 5.52 percent decline in motorcycle sales to 2,46,233 units in December 2014.
The company had sold 2,60,645 motorcycle units in the year-ago period, Bajaj Auto Ltd (BAL) said in a statement.
BAL said exports were up 10.20 percent during the month at 1,66,134 units as compared to 1,50,753 units in the same month, a year ago.
In the commercial vehicles category, its sales stood at 43,011 units, up 15.83 percent, as against 37,131 units in December 2013.
The total vehicle sales of the company during last month stood at 2,89,244 units, down 2.86 percent, as against 2,97,776 units in the same month a year-ago, the statement added. PTI