Axis, HDFC & ICICI penalized for KYC rule violations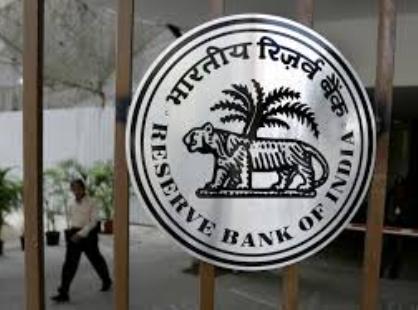 The reserve Bank of India (RBI) on Monday slapped three private sector banks, viz. Axis Bank, HDFC Bank and ICICI Bank, with hefty fines for violating know your customer (KYC) rules.
The central bank imposed a fine of Rs 5 crore on Axis Bank, and of Rs 4.5 crore and Rs 1 crore on HDFC Bank and ICICI Bank, respectively.
A statement released by the central bank stated, "After considering the facts of each case ... Reserve Bank came to conclusion that some of the violations were substantiated and warranted imposition of monetary penalty..."
The hefty fines follows scrutiny of the three banks' books of accounts, internal control, and compliance systems by the RBI.
The three banks failed to adhere to the KYC rules for walk in customers for sale of third-party products and did not file cash transaction reports regarding some cash transactions and sale of gold worth more than Rs
50,000.
The investigation was initiated after online portal Cobrapost exposed violation of KYC/anti-money laundering rules by these banks.
The investigation, however, didn't reveal any prima facie proof of money laundering. But, the central bank confirmed that it was also carrying out a similar scrutiny at corporate offices of thirty-six other banks.