Authorities in Nordic region test travellers for swine flu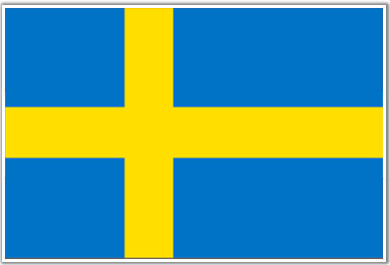 Stockholm/Copenhagen - Authorities in the Nordic region Monday said they were running tests on people who have visited swine flu-affected areas of Mexico and the United States. A few patients with flu-like symptoms have also been admitted to hospital for observation in Denmark.
The Danish cases included four young people admitted to Hvidovre Hospital near Copenhagen, public broadcaster DR reported.
A 50-year-old man was admitted to a hospital in Aalborg with flu- like symptoms, broadcaster TV2 reported. The man returned Friday from a trip to the United States, near the border with Mexico.
In Sweden, tests have been run on at least five people who have recently visited Mexico, virologist Mia Brytting with the Swedish Institute for Infectious Disease Control said.
Brytting told Swedish radio news she had not heard that any of them had any serious symptoms and test results were likely to become available Tuesday.(dpa)